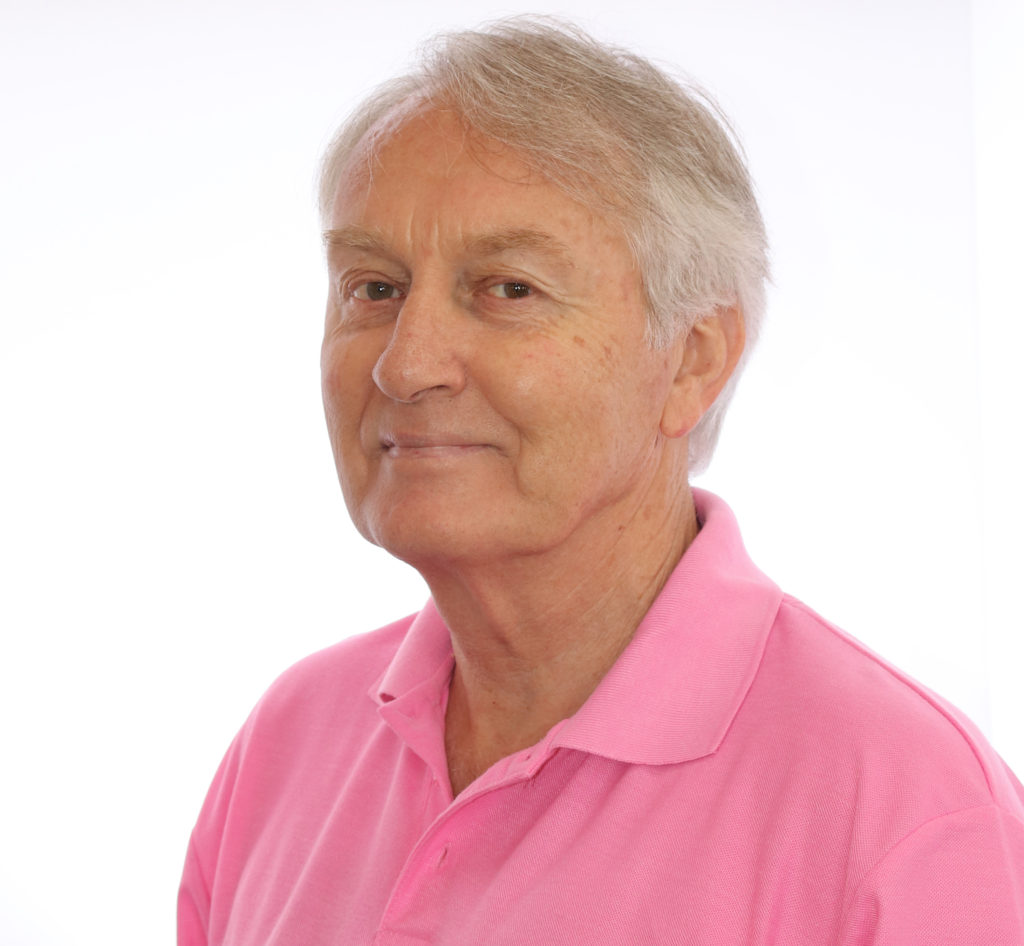 Paul Bryden is an Australian author, speaker and sportsman.
His writing credits include travel articles, poetry, song lyrics, and scripts for TV commercials and documentaries.
His interest in Aboriginal culture began in 1976 when he made and threw his first boomerangs. Since then he has met elders, assisted artists, photographed Rock Art, collected legends and artefacts, and taught hundreds of clients how to throw.
He is a former Australian Boomerang Throwing Champion, and continues to research Aboriginal culture and collect boomerangs.
Paul also draws inspiration from the spiritual heritage of India, where he has written and filmed humanitarian stories during visits over more than 20 years.
His first book,"Getting in Touch," features poetry, sayings and song lyrics.
A sporting all-rounder in his younger years in cricket, tennis, athletics, rugby league and horse riding he has also won medals in Athletics at the World Masters Games.
Paul Bryden - Interesting Facts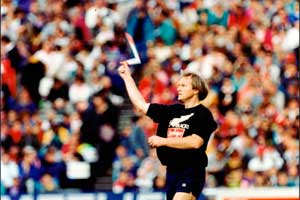 Boomerangs
As a multiple winner of Australian Boomerang Throwing events, Paul has demonstrated indoors, on live TV in Thailand, thrown around giant stone Moai on Easter Island, and entertained 40,000 rugby union fans in New Zealand at the Bledisloe Cup.
Interest in the magic of Boomerangs extends beyond borders. Paul has taught thousands of people from all over the world, in many parts of the world.
Congratulating the Mayors of Sydney and San Francisco after their successful throwing lesson in California.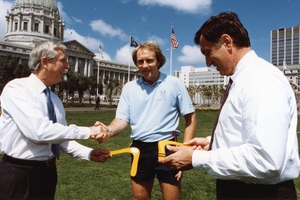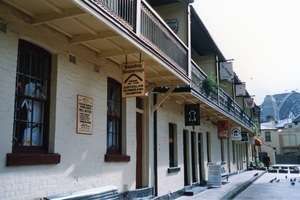 Retail
Paul's Boomerang Shop in The Rocks, Sydney 1987 - 1993 hosted visitors from many countries and was famous for its quality and authenticity. Do you remember your visit?
The Big Screen
Paul acted with Mia Farrow and Jason Robards in "Hurricane," filmed on Bora Bora, French Polynesia.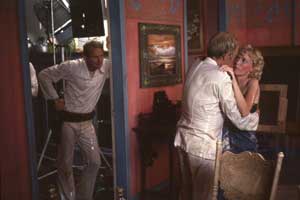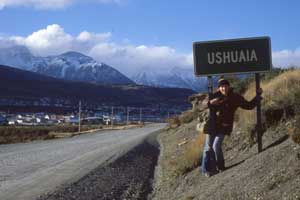 Global Adventures
Paul has enjoyed numerous global adventures including hitch-hiking from Santiago, Chile to Ushuaia, Argentina, the southern-most town in the world.
Introducing Sports Boomerang Throwing to university students in India.
Paul and a team he coached performed in front of 15,000 people in Puttaparthi, Andhra Pradesh in 2016.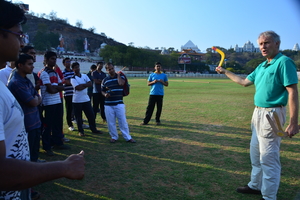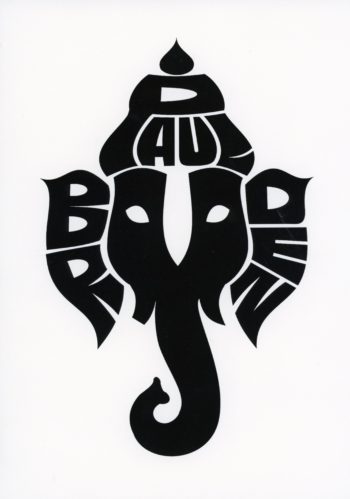 Paul's name styled as Ganesh from Indian tradition.